PROFESSIONAL OPTICAL We are your best Option!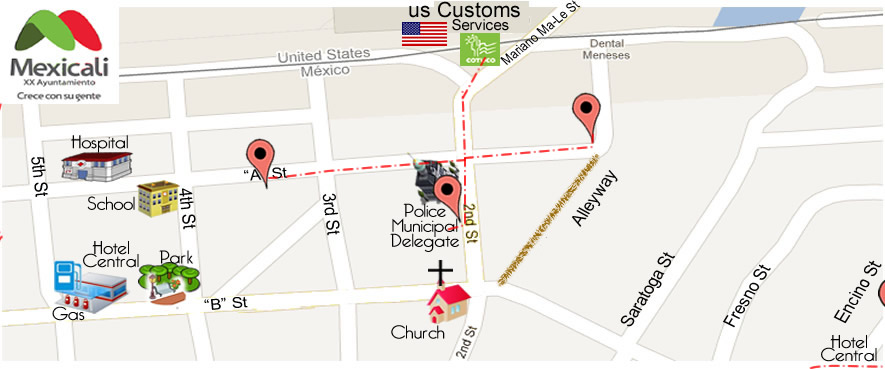 Address:2nd Street #163
City: Algodones
Phone: MX 011 52 (658) 517-7140 USA 928 377 4557
Office Hours: Monday to Friday 8:00am-5:00pm, Saturday 8:00am-3:00pm

Words:Professional OPTICAL in Algodones Visit Los Algodones Mexico in Algodones Optical optica lentes lenses services browse and find what suits your needs Our Professional Bilingual Staff offer: LENSES High Definition lenses Coating Contact Lenses Plastic ( CR-39 ) Polycarbonate Hi Index Trivex Photogray Photochromatic Polarized Glass A/R COATING Complete free eye examination with new computerized equipment Glaucoma Test Free Mail Service 1-2 Hrs. Service Single Vision Lenses Plastic CR-39 Polycarbonate Hi Index Trivex Bifocal and Trifocal Lenses Progressive Lenses We are open all year Lenses LENS COATING A/R coating Tinted color lenses Photocromatic UV treatment Polarized lenses optica in los algodones Félix optometrista optometrist PROFESSIONAL OPTICAL We are your best Option!