From Wikipedia, the free encyclopedia
Los Algodones, Baja California, is a small Mexican town located on the extreme northeastern tip of the municipality of Mexicali, approximately 16 km (9.9 mi) west of Yuma, Arizona, USA.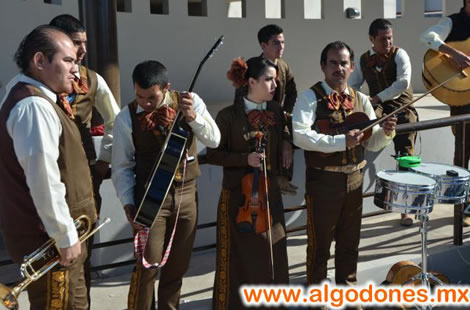 Its official name is Vicente Guerrero, although most people use Algodones or Molar City when referring to it. It reported a population of 5,474 as of the 2010 Mexican census. It also serves as a borough seat of its surrounding area.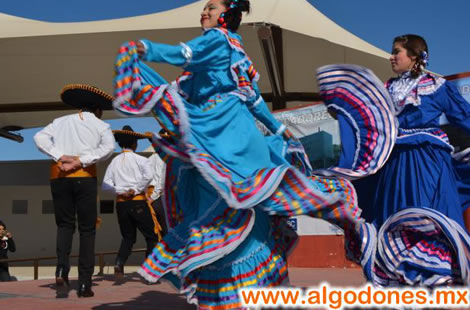 Situated near the borders of both southeastern California and southwestern Arizona, Los Algodones has become a popular tourist attraction in recent years due in part to inexpensive shopping and restaurants as well as inexpensive medical care and prescription medicines.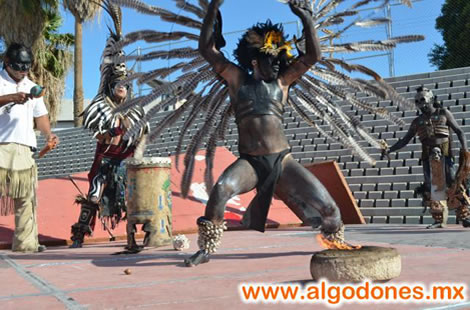 The warm, dry climate of the area attracts a number of older tourists from across the United States and Canada who settle during the winter in the nearby towns of Yuma, Arizona and Winterhaven, California. Organized day trips from the Coachella Valley are popular among seniors as well.
*Dental Services in Algodones cost is about 70% to 75% less than in the United States or Canada.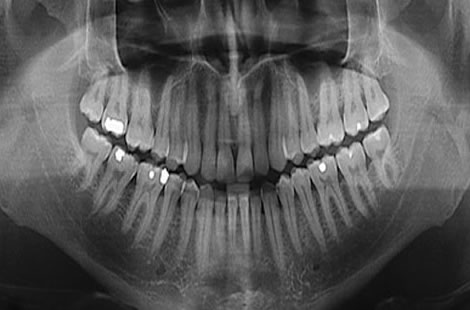 * More than 300 specialized and Certified Clinics

* Guaranteed Work

* High Technology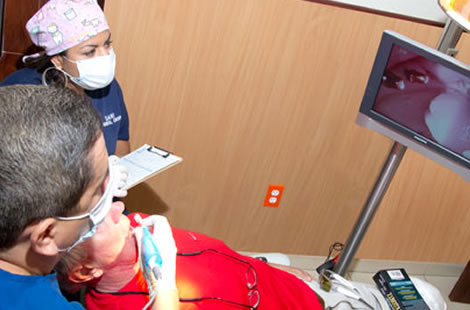 * There are over 50 dental laboratories in town that can provide your dental work much faster than at home. Good quality crowns, bridges, dentures, etc. can be finished in as little as 2-3 days.

*The safest border to Mexico, as safe as Disneyland but without measles ;).

*The town is safe for walking, safe to carry cash in, and easy to navigate.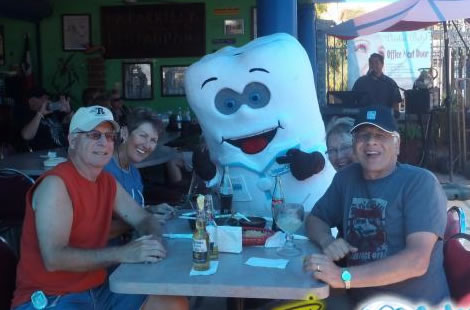 *There are no crime problems to speak of in this popular dental destination as the city has been recognized by the US government as a safe destination for tourists.

*Dozens of pharmacies and optical clinics provide prescription medication and optical services for steep discounts compared to the costs in the US and Canada.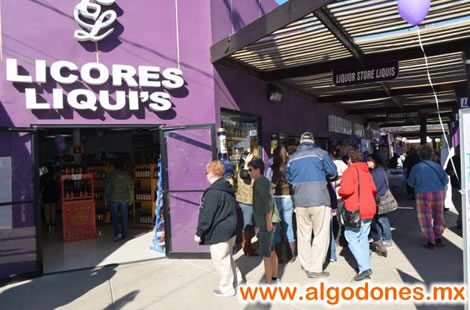 * Live Music

* Mexican Restaurants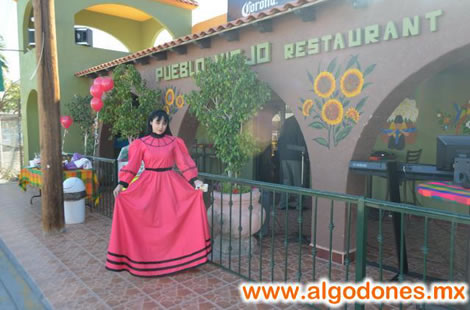 * Curios shops

*Open air cafes

*Medical doctors & Health Professionals

*Beauty shops

*US cash is the payment method preferred by most dental offices, but many clinics do accept traveler's checks, personal checks and credit cards. Credit card payments are typically subject to a small processing fee (typically about 3-4%). Inquire for which offices accept credit card payment.
we accept all insurance.

*The majority of dentists and assistants speak English

* Access to the community is very easy. You may park on the USA side and walk less then 1 block or park in one of the attended parking lots in the town. Most businesses are located less then 5 blocks from the border and the currency of choice is the American dollar.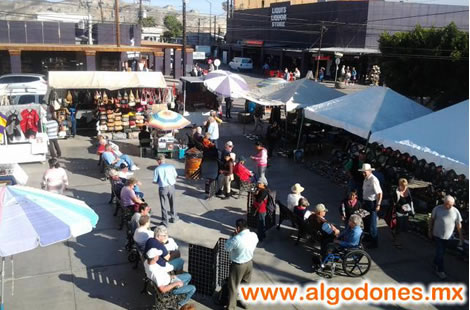 *It is a small community of medical professionals catering to snowbirds and seniors.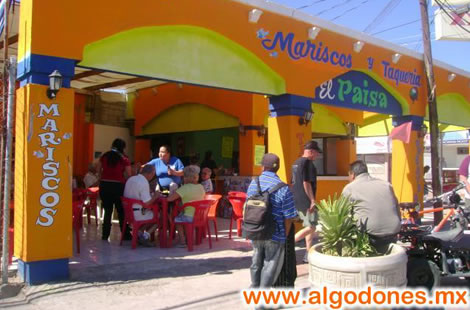 * American citizens must present their passport or passport card in order to enter into the U.S.A.